Upcoming Events
There are no upcoming events.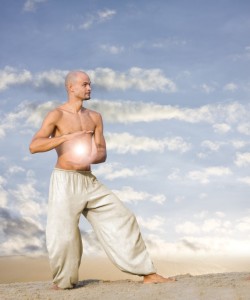 Dana Parker has spent a lifetime dancing and moving in a variety of forms. She has taught movement and dance for decades and has personally witnessed how significantly healing including regular movement to your weekly routine can be.
In 2007 Dana suffered a debilitating condition from her office job that left her with a limited capacity to use her hands and arms. The resulting years of conservative treatments left her without much improvement, indeed the condition developed into an autoimmune disease, fibromyalgia (the largest growing autoimmune disease at present).
Frustrated and determined to live a better life, Dana investigated numerous healing treatments and movement therapies, and studied broadly to understand the physiological and neurological basis for her experience. What she discovered was relatively simple, yet not widely available.
Dana offers a number of downloadable breathing, mindfulness and meditation podcasts & audio exercises, via The Butterfly Technique.  Consider trying one of the 7Day Challenges. The Breathwork Challenge is FREE when you subscribe. 
Dana also works one-on-one and two-on-one with private clients in movement energetics practice via her original company Tango Butterfly. 
Like to know more?
contact Dana