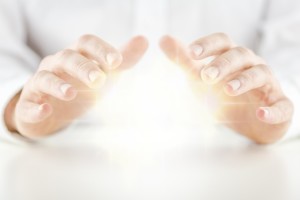 Dana is an intuitive healer who has worked on, developed and applied her instinctive, natural abilities through out her life, and by studying with some well respected professional healers and spiritual masters.
Dana will tune in to your energy to establish any specific interruptions within your auric field and will work with your guides and spirits to bring misaligned energies into harmony. She will work to remove any etheric attachments, ties, binds, entities or implants that may be interrupting the flow of your energy within your body and blocking clear messages from your higher self.
Clearing work can also assist remedy stress, depression and anxiety related ailments. If you suffer from procrastination, poor time management, or difficulty maintaining calm and loving relationships, a healing session involving clearing work can leave you feeling lighter and more able to make clear decisions.
Dana is a Sacred Element's trained Qi Gong instructor and can show you how to work energy in your own body to remove and manage habitual blocks. She is also able to dowse to establish any deficiencies that might need to be addressed in the mineral kingdom.
Healings are interactive and offer an opportunity to share, so that a solution can be found together. We are designed to move, so it is important that in addition to soul work, healings also tackle the body as well as the mind.
Healings are preferred face-to-face, yet distance healing is available via skype, phone or email.