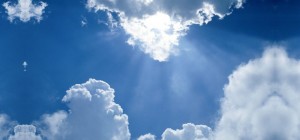 Have you ever found yourself wondering, what is my purpose?
Isn't there something else I'm supposed to be doing?
Is this really all there is for me?

---
I know I have. It was this very question that led me to my first psychic reading, and I'm ever glad that it did.
You see, the question was eating a hole in my heart. I was working, studying, learning, playing, caring, and creating my life. Yet, it was being driven by unseen forces, the product of survival strategies I had learnt as a child.
To be good. To be kind. To be fair. To be easy. To be better. To be wise. To be 'normal'. To be gainfully employed. To do what others do. To fit in. To be saying 'yes' to all questions. The list went on. All these things I had been told I needed to be, yet it never seemed to be enough. If I had been enough, then maybe the hole in my heart wouldn't be there, right?
A big fat wrong! The reason why my heart had a hole in it was because I wasn't open to the things that would fix it. I had been told that trusting my intuition and going with what felt right was not enough. That I needed to be someone else. And so, I had shaped my life around what others told me I needed to do.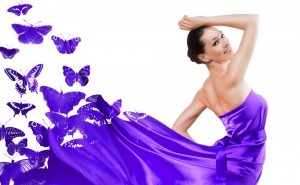 Then, I had my first psychic reading from a beautiful lady who I will forever be grateful to. For she was the first persons who said, "Hey, you know you have answers. And they are pretty darn good. Why aren't you listening to them?"
Yes, I still get readings from this lady. Even though I now do readings myself, she always has a piece of gold from the spirit world to usher me. (and no, I'm sorry, she no longer accepts new clients, so maybe you should try me out instead!)
My point is this. Being on the other side of acknowledging myself, on living an authentic life and having faith in the guidance a good reading from spirit can offer.
I urge you. Let a little spirit enter your life. Find a good reader who you can connect with and evolve your life through. Make sure its someone who empowers you to fly on the wings you were born with!
I believe in this so much. I've accepted my natural gifts, studied to develop my skills, and build a business around it. I'd love to show you.
Welcome to Spirit Butterfly.
To read more about my philosophy, click here.
To read more about my services, click here.
To read more about me, click here.